Each circle has a President, usually elected annually, supported by a Vice President.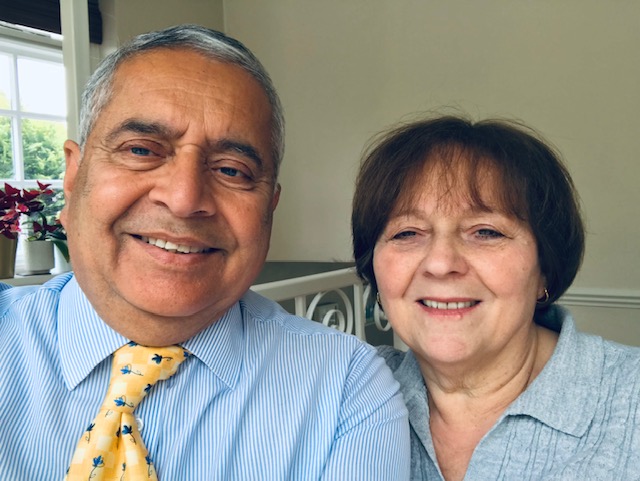 Circle President – Ken Davis
I have been a member of our Association since 2008 and my wife Raffaela and I have three grown up children, Jonathan, Anna and Stephanie and three grandchildren, James, Henry and Isabella.  We attend St.  Gertrude's Church in South  Croydon.
During my Presidential year, I will be organising a series of social functions for Brothers Wives and Circle Widows, the aim of which is to enhance our family ties and Catholic Fraternity.  Our Circle will also be holding fund-raising functions for my chosen charity, Young Lives Versus Cancer.
Raffaela and I are looking forward to an enjoyable and productive year now that Covid restrictions have been lifted.
Ken Davis
Circle President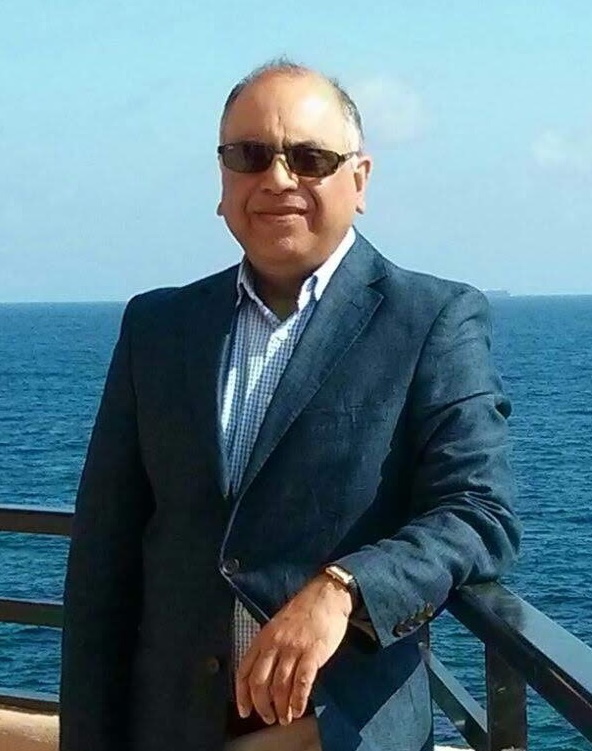 Vice President – Terence de Souza
I spent my professional life as a solicitor in London and have been in private practice for 40 years. It's been an interesting career in which I have met  many diverse people from different cultures and religions, which has enriched my life. I am now looking forward to pursuing other interests in my retirement, including learning Italian.
I have been married to Anna for  37 years and have 3 children, Peter, Sophie and Christopher. I was born in Kenya in a family of Goan heritage. I went to a Catholic boarding school in the UK, which was run by Benedictine monks who strived to give the boys an all round education. The monastic way of life has left a rich and deep impression on me and has undoubtedly shaped my philosophy and approach to life.
I joined the Catenian Association 10 years ago and thought it was time to serve my Circle as Vice President. My principal role as Vice President is to support the President  in the coordination of social events and meetings, and to accompany him on visits to other Circles. What do I enjoy most about belonging to the Association? Well, for me, it is the convivial company of my fellow members and the long term friendships created with like-minded individuals who share a common set of values.
Membership Officer
John Fennell is responsible for the recruitment of new brothers and the retention of existing members. The Circle has enrolled 12 new members in the last two years.
Other Offices are Secretary, Welfare Officer, Treasurer, Provincial Councillor, Gift Aid Officer.