Welcome to The Croydon Catenians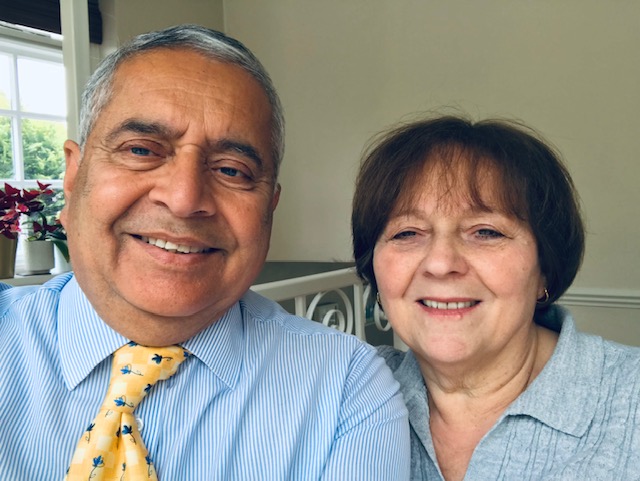 Welcome to the Croydon Circle website which hopefully gives you a little insight to the working of the Circle, our social activities and news of its members.
In addition we hope to include news from the parishes to which our members belong and an introduction to the Parish Priests who give us so much support. We will endeavour to update the website on a regular basis. If the Catenian Association might be of interest to you, please see the membership section and contact details.
Ken Davis
Circle President
About our circle
Croydon Catenians are a group of Catholic men who meet socially once a month. The meetings start with prayers and deal with social arrangements and administration of the Circle.
After the meeting, members get together to discuss business, family or social matters with like minded gentlemen. Five times each year, the meetings are followed by dinner- usually a most convivial occasion when guests from other Circles often attend.
The Circle has a busy social calendar involving wives, families and the widows of past members.
How to Join
The Catenian Association is open to all men who are practising Catholics.
If you respect the values of the Catholic Church and wish to meet like minded individuals that value friendship and family life, then the Catenians is for you.